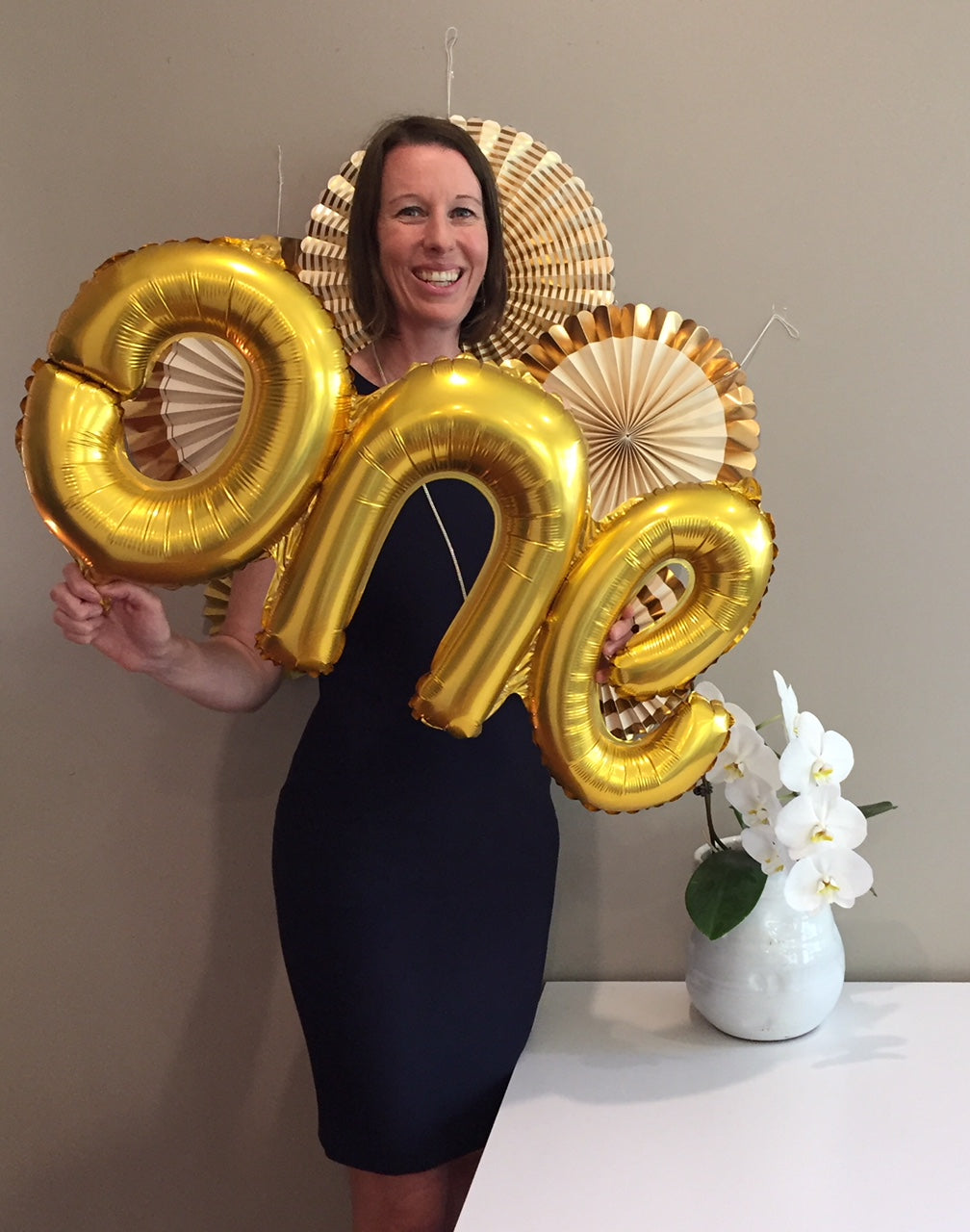 I'm Jules, owner & Chief Party Planner for The Party Box Company.
I'm a mum to 2 kids, now age 14 and 11, and started this business because I was tired of spending countless hours at numerous shops trying to piece together the perfect matching decorations for every birthday party.
Even if successful in doing this, I still had to come up with entertainment ideas for the guests!
So, I thought, wouldn't it be cool, if a box could arrive on your doorstep, with everything done for you - taking the stress, time and effort out of organising your kids birthday parties.
Hence, The Party Box Company was born.
Like many of you know, it's always a juggle between kids, home and running a business, but I put my heart and soul into striving to achieve my clients birthday dreams, and I love and am very proud of what I do.
If we can help in any way for your next child's birthday party please feel free to contact us below.
Who knows what birthday magic we could achieve together!
​The Party Box Company Wellington, New Zealand info@thepartyboxcompany.co.nz​ | 0278 708 669